Beeswax Wraps - Variety Packs *Made in Rochester, NY*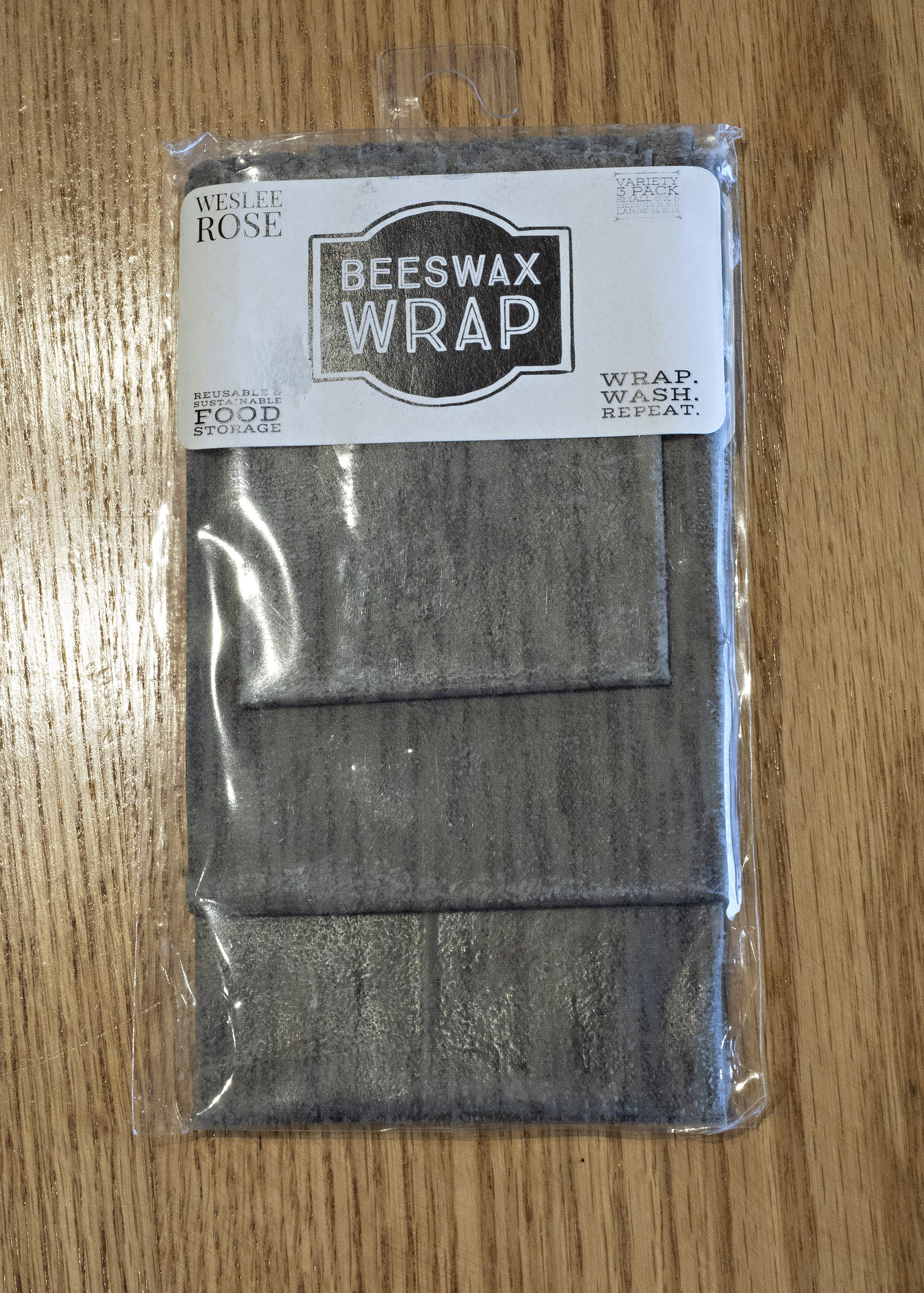 Beeswax Wraps - Variety Packs *Made in Rochester, NY*
Want to ditch plastic in your kitchen? Our beeswax wraps are a great food storage alternative to plastic wrap and other single-use products. They are reusable and last up to 300 hand-washes in cold water with mild soap.
Beeswax wraps are a great option for lunch packing, leftovers in the fridge, and keeping cut fruits and vegetables fresh for longer.
Our variety packs come in the following sizes:
1 Small (8"x8")

1 Medium (11"x11")

1 Large (14"x14")
All product packaging is 100% compostable.
Download our care instructions.

Shipping:
Please note, our shipping costs account for our products to be shipped in an environmentally conscious way. Our shipping packaging is always zero waste: 100% recyclable or compostable. Thank you for supporting our efforts to provide environmentally sustainable products to you!